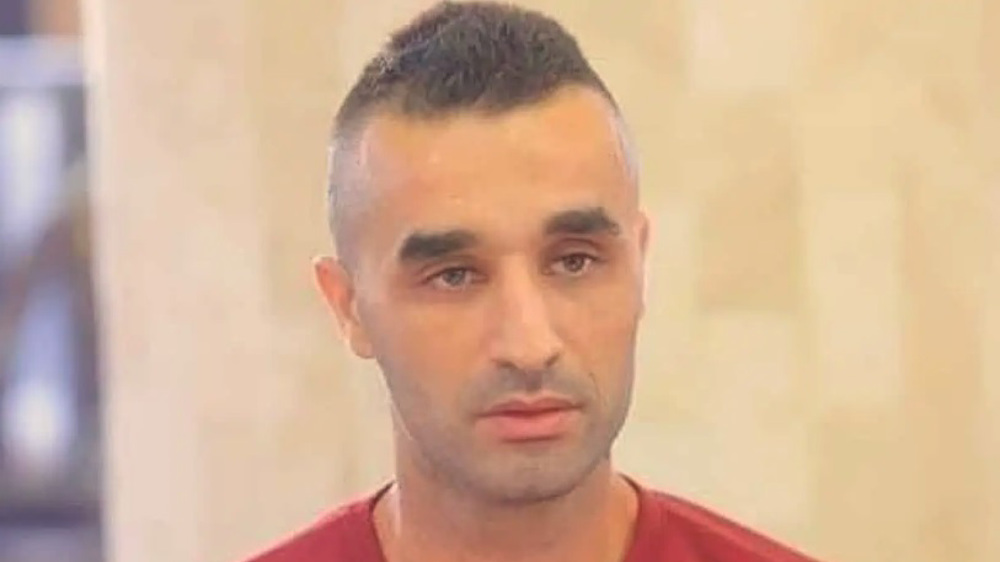 Saturday, 11 June 2022 8:40 PM [ Last Update: Saturday, 11 June 2022 8:40 PM ]
A Palestinian man has succumbed to the injuries he suffered during a raid by the Israeli forces near the city of Jenin in the northern part of the occupied West Bank.
The 37-year-old, identified as Samih Jamal Amarneh, died of his wounds at a Ramallah area hospital on Saturday, the official Palestinian Wafa news agency reported, citing the Palestinian Health Ministry.
The Palestinian resistance movement, Hamas, issued a statement later the same day, condemning the killing of the Palestinian man by Israeli forces.
The movement hailed the bravery of the Palestinian freedom fighters in Jenin, emphasizing that the blood of Palestinian martyrs would ignite a new intifada against the Israeli crimes.
"Israel's cold-blooded killing of Palestinians, which violates all international laws and the international humanitarian law, will boost the Palestinians' strength and determination to fight the occupation," Hamas added.
Amarneh was injured during a June 2 assault by the Israeli forces on the town of Ya'bad, located 20 kilometers (12 miles) west of Jenin during confrontations between Palestinians and Israeli soldiers who raided the town to demolish the residence of Dia Hamarsheh. Hamarsheh was killed after an armed conflict with Israeli forces in Bani Brak, near Tel Aviv.
According to the Palestine Information Center, the raid saw more than 300 Israeli forces' attacking the house of Hamarsheh. The swoop against Hamarsheh's residence saw the Israeli forces killing a Palestinian youth, identified as 24-year-old Bilal Kabha. More than six other people were injured, including Amarneh during demolition of Hamarsheh's house.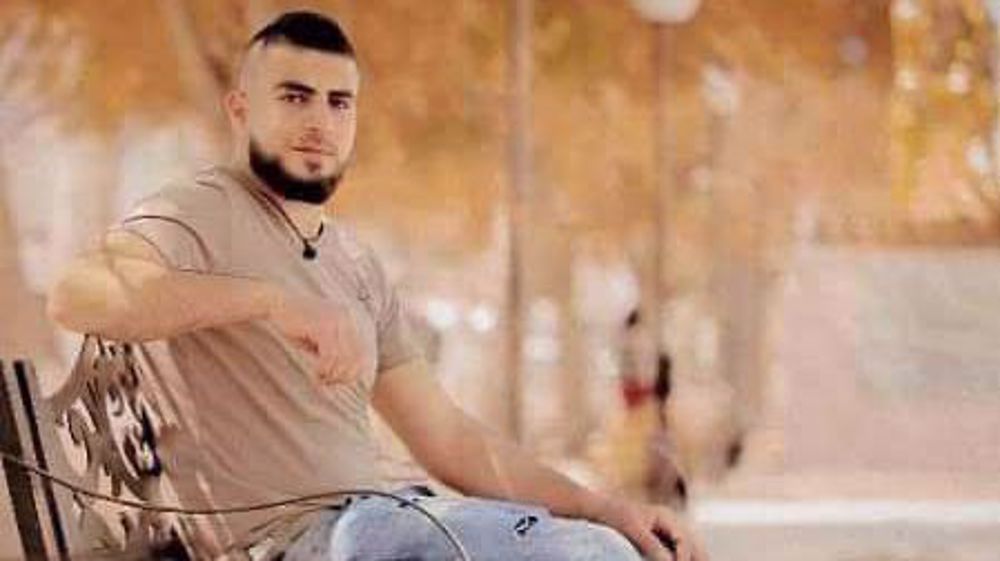 The Palestinian Authority and the Gaza Strip-based Palestinian Hamas resistance movement denounced the raid at the time, with Hamas' spokesman Abdul-Latif Qanu saying, "The blood of the martyrs fuels the Palestinian people's revolution, which will not stop until realizing its goals that are freedom and return to their homes."
Dozens of Palestinians have died since the beginning of the year during attacks by Israeli forces in and around Jenin.
This has turned the city into a focal point of Palestinians' protests in favor of their cause of liberation from Israeli occupation and aggression.