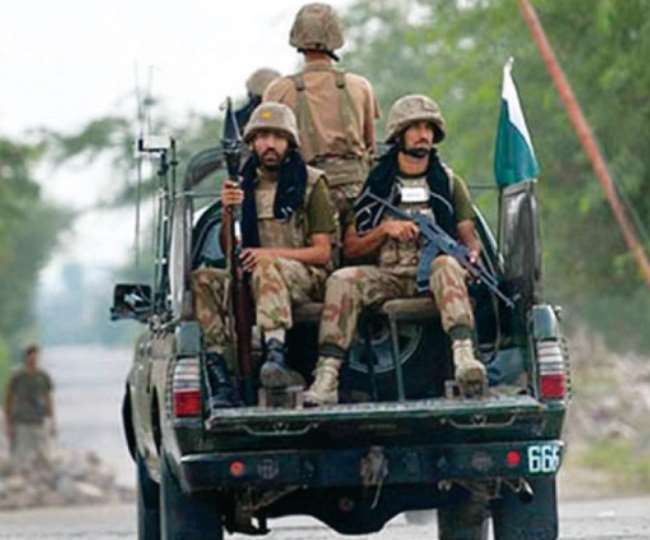 Simultaneously, the supreme court has taken notice of the overall political process. In such a circumstance, all eyes are on the pakistan army, yet it is doing nothing. According to Reuters, a time of uncertainty has begun in a nuclear-weapons-rich country with a population of 22 crores.
According to Fawad Chaudhary, minister of Information, the prime minister will continue to carry out his duties under Article 224 of the Constitution. Opposition pakistan People's party chairman Bilawal Bhutto Zardari, on the other side, indicated he will seek the supreme court and launch a sit-in in Parliament.
The opposition is the aggressor, and imran khan has been charged with failing to combat corruption. Imran, on the other hand, is implying, without providing evidence, that the united states is behind the plot to depose him. The united states, on the other hand, rejects this.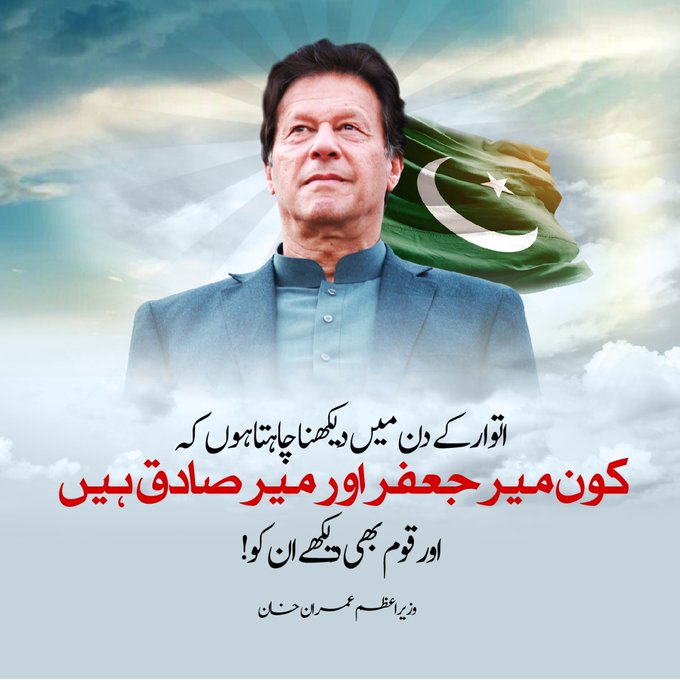 According to Reuters, observers believe that imran khan, who came to power in 2018 with the support of the army, is now out of the army's shadow. Looking back at Pakistan's history, no prime minister has served a full five-year term since the country's independence from the british in 1947.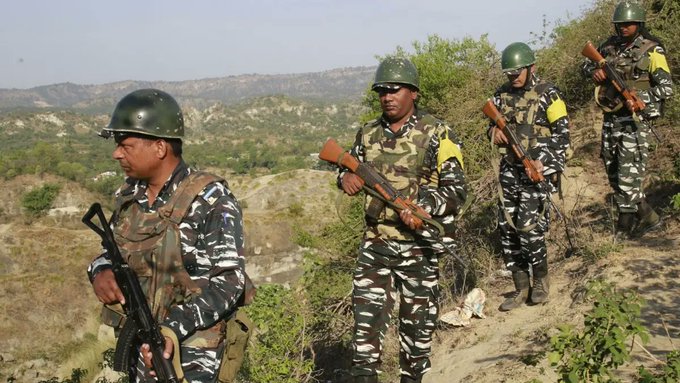 Powerful army generals have governed pakistan several times. More crucially, Pakistan's nuclear-armed confrontation with neighbouring india is ongoing. In such a case, there is once again a risk of the entire country sinking into an abyss of uncertainty.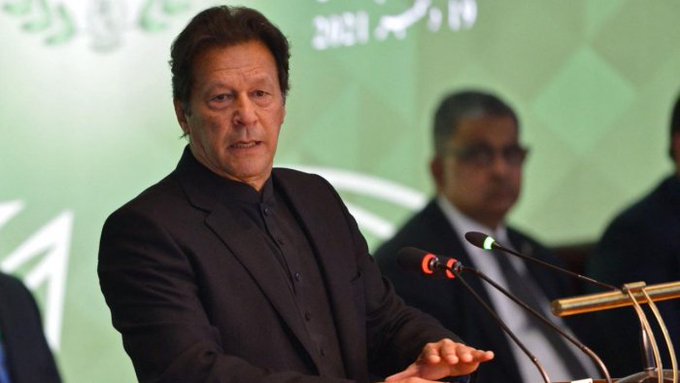 Pakistan is in an unstable situation because of high inflation, i.e. catastrophic inflation, depleting foreign reserves, and a mounting budget deficit. In the current circumstances, pakistan is forced to rely on foreign loans.
A fresh loan agreement between pakistan and the international Monetary Fund is in limbo. Aside from the economic crisis, pakistan must also deal with global pressure to interfere in neighbouring afghanistan and support the Taliban.
The present events have exacerbated the issue in such a predicament. According to Alam, paramilitary forces have also assumed control of Islamabad.