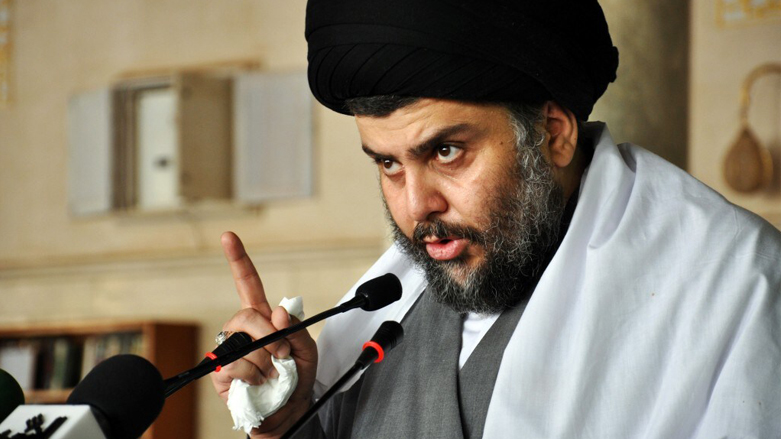 Dler S. Mohammed 2022/03/05 18:36
Iraq Muqtada al-Sadr Iraqi Governemnt Iraqi Parliament
ERBIL (Kurdistan 24) – The populist Sadrist Movement leader and politician Muqtada al-Sadr called on the Iraqi government to increase the number of food items on the country's national ration cards, fix food prices, and support local agriculture and farmers.
"The poor people are still poor, and the prices are constantly rising," Sadr tweeted on Saturday. "Therefore, urgent solutions are needed."
Sadr argued that the global increase in food prices isn't an adequate excuse for not finding a quick solution to this problem.
"The government should increase the food items on the ration card and ensure it reaches the poor people, particularly those in the villages and other countryside areas," Sadr tweeted. "To activate the role of the economic security, fix prices, and severely punish those who don't abide by these procedures."
Sadr emphasized that the government must support local farmers as soon as possible and support the poor by allocating food baskets, especially during the holy month of Ramadan.
"As we said before, the government should ensure the citizens get their portion of kerosene according to a strict system," Sadr tweeted.
"The Iraqi parliament and government should implement these suggestions."