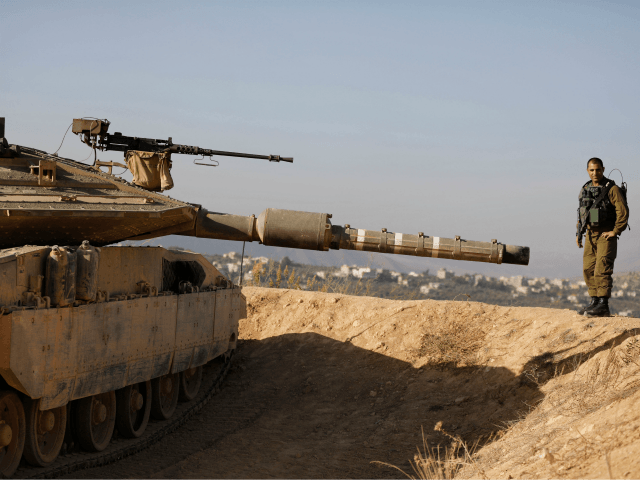 Deborah Brand31 Oct 2021
1:30
Israel on Sunday launched a large-scale simulation of war in preparation for a confrontation against Iran or its Lebanese terrorist proxy, Hezbollah.
The military joined forces with the Defense Ministry's National Emergency Management Authority for the weeklong drill, which is part of Israel's National Home Front Week.https://platform.twitter.com/embed/Tweet
The exercise will implement lessons learned from past rounds of conflict including the 2006 Second Lebanon War, as well as the 11-day war in May between Israel and the Gaza-ruling Hamas terror group.
"We will test what we learned and experienced at levels I didn't anticipate in terms of the domestic front," said Brig. Gen. Itzik Bar, chief of staff of the Israeli army Home Front Command, according to a translation of his remarks by The Times of Israel.
The exercise will be a "great opportunity for all government ministries to understand the implications," Bar added, "starting with disruptions in the energy sector… and other such aspects in terms of continual functioning."
The drill will also test a new alert system in northern Israel, as well as Hezbollah's capabilities in attacking specific targets near the northern border.
On Wednesday, rocket sirens will trigger a simulated evacuation across the country to test how quickly civilians are able to gain cover in bomb shelters and other protected areas.