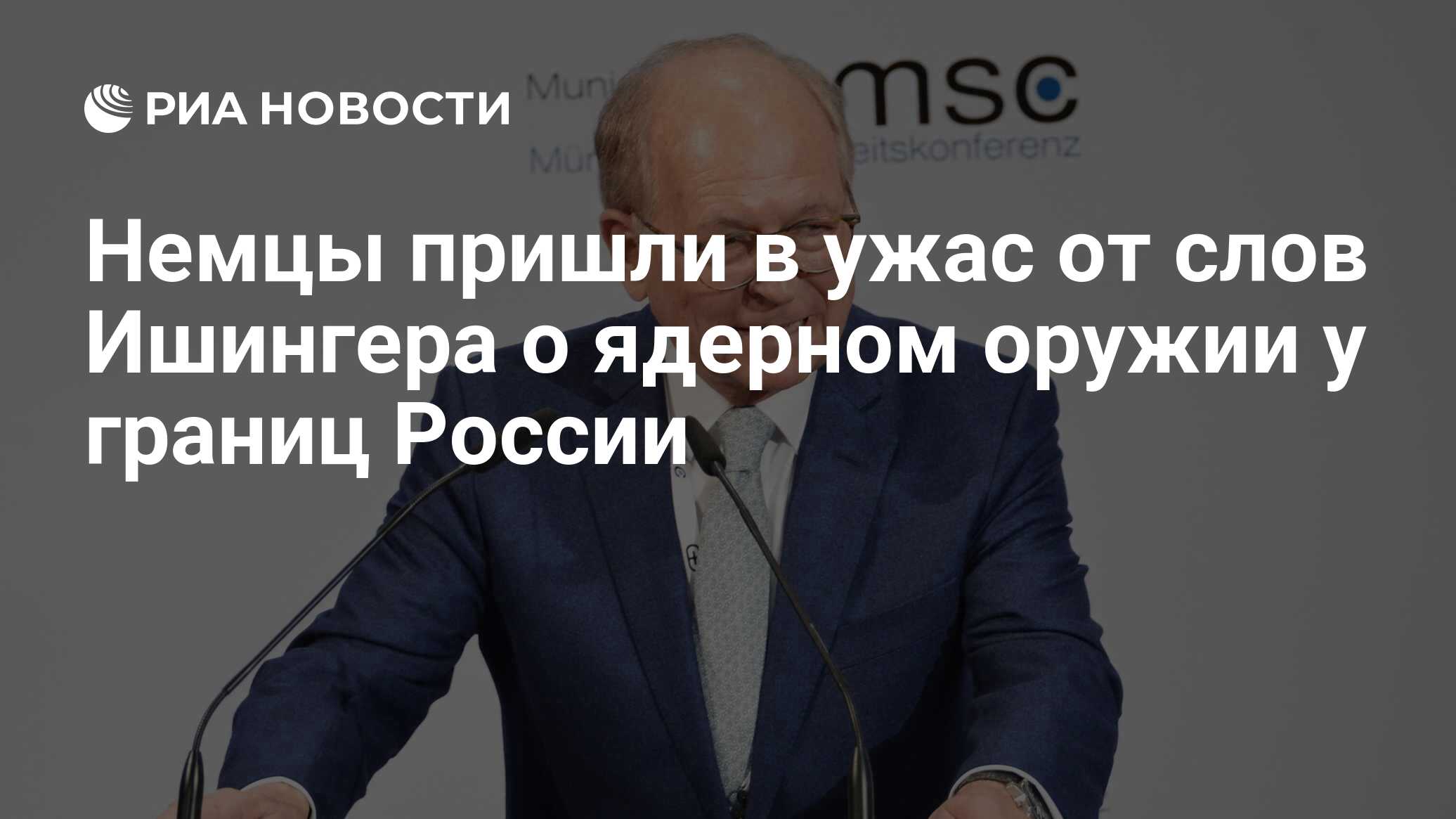 RIA News
FSUE MIA "Russia Today"
The Germans were horrified by nuclear weapons near the borders of Russia
The Germans were horrified by Ischinger's words about nuclear weapons near the borders of Russia – RIA Novosti, 10/30/2021
The Germans were horrified by nuclear weapons near the borders of Russia
Readers of the German newspaper Die Zeit reacted negatively to the statement of the head of the Munich Security Conference Wolfgang Ischinger about the danger of refusal … RIA Novosti, 30.10.2021
MOSCOW, October 30 – RIA Novosti. Readers of the German newspaper Die Zeit reacted negatively to the statement by the head of the Munich Security Conference Wolfgang Ischinger about the danger of abandoning the deployment of American nuclear weapons in Germany. According to the politician, this will push Poland towards nuclear cooperation with the United States, which will cause an unpredictable reaction from Russia, which borders on it. "The Europeans, who really still think that they can emerge victorious from the atomic war, do not have all at home. The terrible policy of containing Russia, including through the promotion of the conventional arms race, is as senseless as it is dangerous," he wrote user of Parabel. "Ischinger is still a Cold War supporter to the core. This is how he is. He has the same ideas about how to deal with Russia as in Soviet times," added another reader. readers noted that NATO has long been at the Russian borders under the pretext of protecting against Iran, and the appearance of nuclear weapons in Poland will not change much the situation. "Since the Second World War, the Germans have been afraid of the arrival of the Russians. Let's imagine that they really came and in just a couple of days with conventional weapons overpowered our mini-army with its worthless equipment, seizing, among other things, the American airbase in Buchel. I wonder how the US will react? "- wrote one of the commentators. Some readers supported the withdrawal of nuclear weapons from the country." I would welcome the withdrawal of American atomic bombs from Germany. During a war, an arsenal of atomic bombs will become a potential target for the enemy. In my opinion, it is impossible at all to place atomic weapons on the territories of other states, and I would extend this rule to the whole world, "Herbert S. noted." That is, for the sake of the Poles, we need to offer ourselves as a target for the first strike! For what reason? Therefore, I am in favor of placing these things around Warsaw. " Britain, France, Germany, Japan and Australia. Many fear that Biden is considering moving towards a "single target" principle whereby the US can only use nuclear weapons under specific circumstances. Some say that this principle will not increase stability, but only " will give courage to "Moscow and Beijing. Read the full text of the article on the website of Inosmi & gt; & gt;
The Germans were horrified by Ischinger's words about nuclear weapons near the borders of Russia
MOSCOW, October 30 – RIA Novosti. Readers of the German newspaper Die Zeit reacted negatively to the statement by the head of the Munich Security Conference Wolfgang Ischinger about the danger of refusing to deploy American nuclear weapons in Germany.
According to the politician, this will push Poland towards nuclear cooperation with the United States, which will cause an unpredictable reaction from Russia, which borders on it.
"The Europeans, who really still think they can emerge victorious from an atomic war, do not have everything at home. The terrible policy of containing Russia, including through the promotion of a conventional arms race, is as senseless as it is dangerous," wrote the user Parabel.
"Ischinger is still a Cold War supporter to the marrow of his bones. This is just the way he is. He has the same ideas about how to deal with Russia as in Soviet times," added another reader.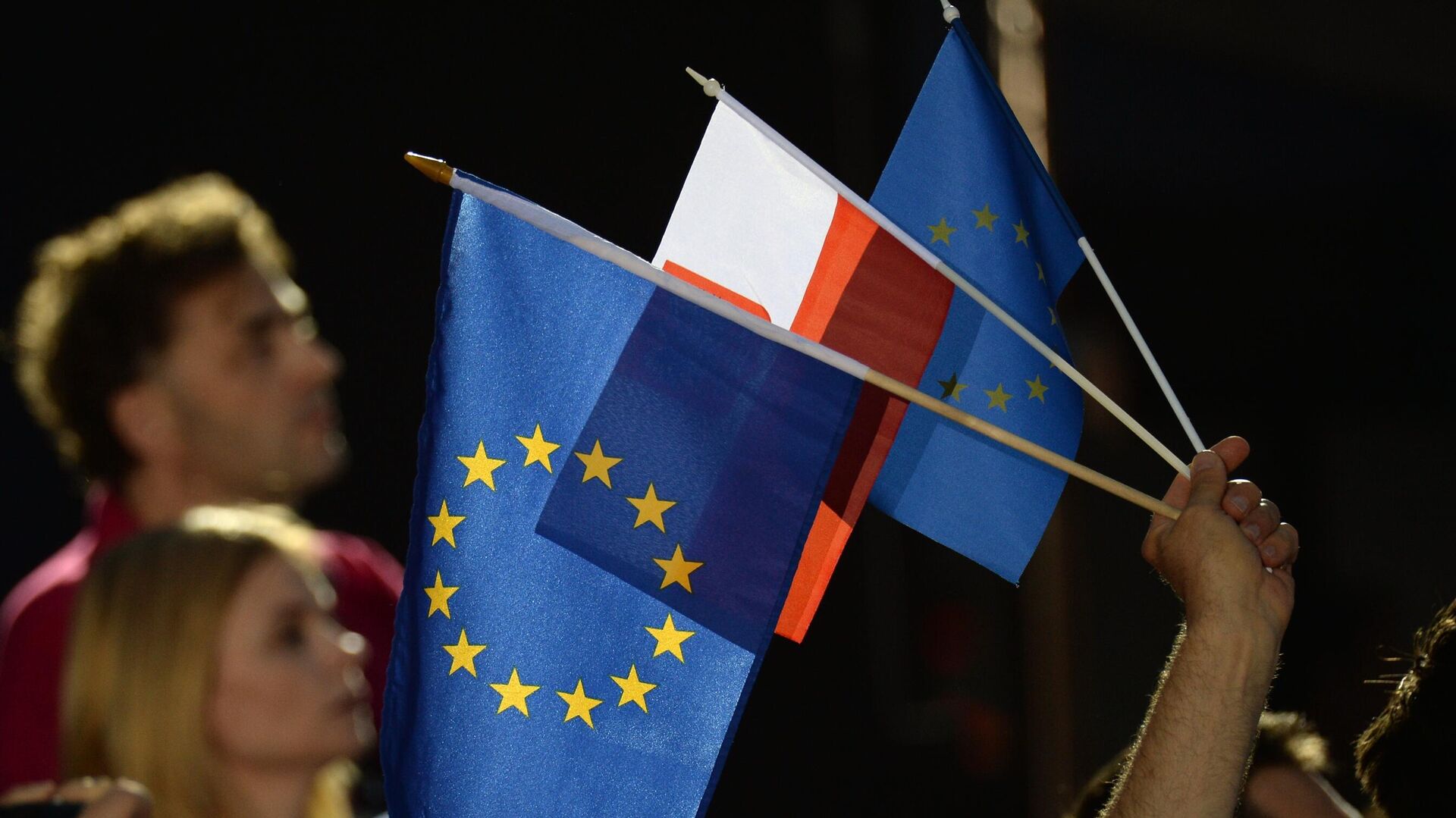 02:06
Germans demanded to exclude Poland from the European Union
Some readers noted that NATO has long been at the Russian border under the pretext of defending against Iran, and the appearance of nuclear weapons in Poland will not change the situation much.
"Since the Second World War, the Germans have been afraid of the arrival of the Russians. Let's imagine that they really came and in just a couple of days with conventional weapons overpowered our mini-army with its useless equipment, seizing, among other things, the American airbase in Buchel. I wonder how they will react. USA? ", – wrote one of the commentators.
Some readers supported the withdrawal of nuclear weapons from the country.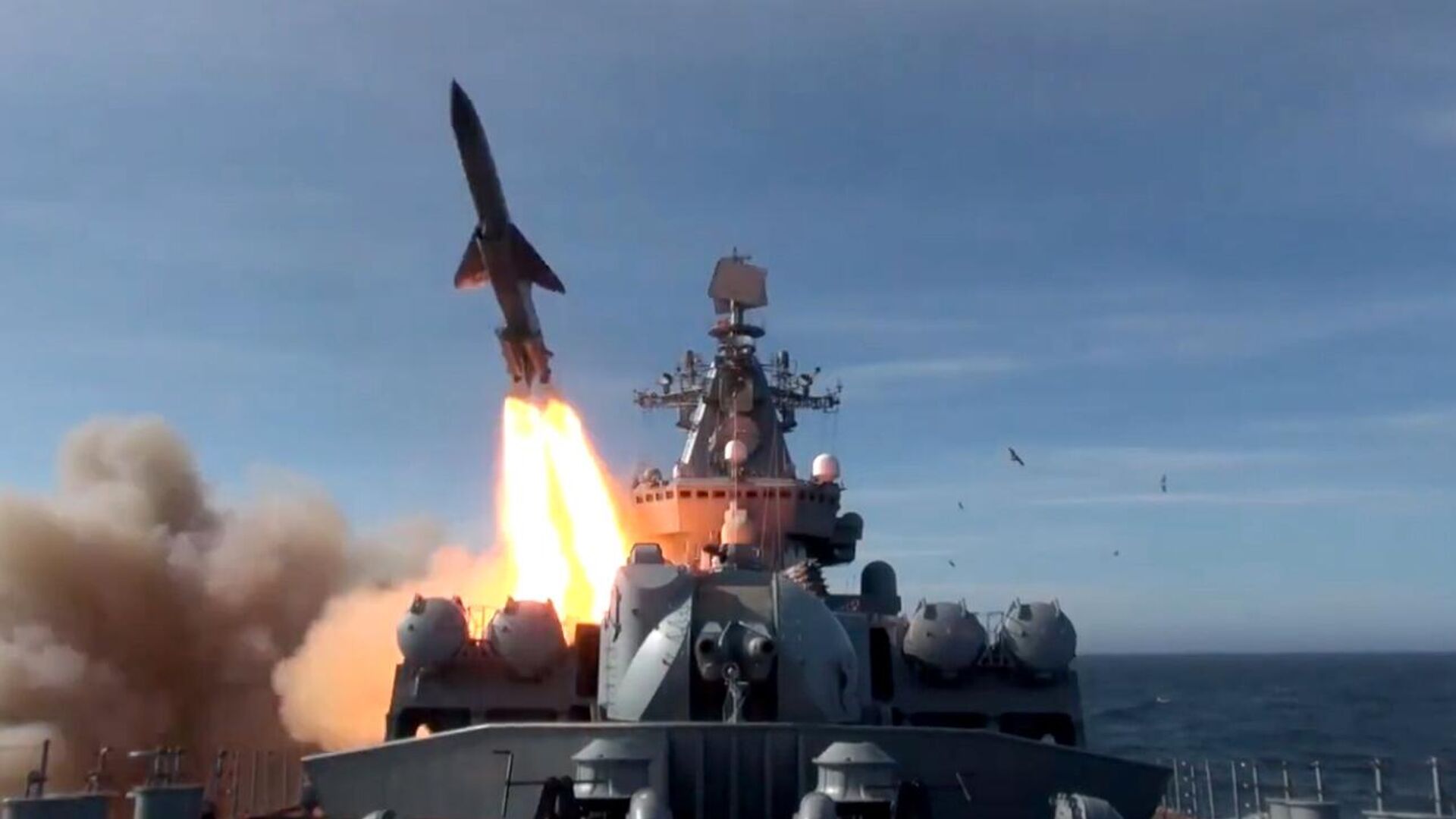 September 30, 10:27 pm
In Kiev, they explained why Russia will not use nuclear weapons against Ukraine
"I would welcome the withdrawal of American atomic bombs from Germany. During a war, an arsenal of atomic bombs will become a potential target for the enemy. In my opinion, it is impossible at all to place atomic weapons on the territories of other states, and I would extend this rule to the whole world," HerbertS.
"That is, for the sake of the Poles, we need to offer ourselves as a target for the first strike! Why on earth? Therefore, I am in favor of placing these things around Warsaw,"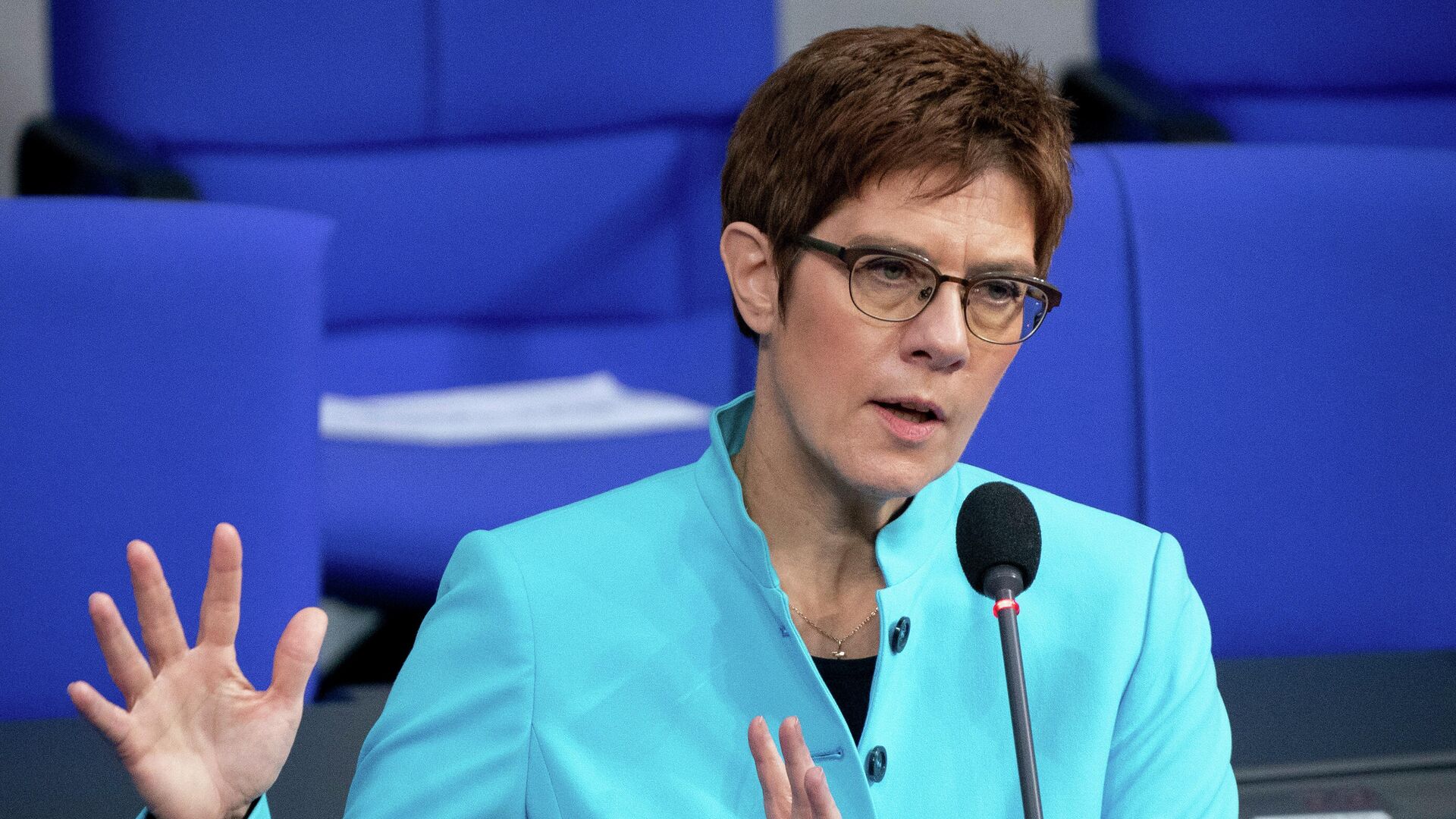 October 26, 10:04 AM
"Crazy": the Germans were outraged by the threats of the head of the Ministry of Defense against Russia
Earlier, the Financial Times, citing sources, reported that the US allies in Europe and the Pacific were in favor of maintaining the principle of a preemptive nuclear strike by the United States.
According to the newspaper, the opponents of the revision of such a policy include Britain, France, Germany, Japan and Australia. Many fear that Biden is considering moving towards a "single target" principle whereby the United States will only be able to use nuclear weapons under specific circumstances. According to some, this principle will not increase stability, but will only "give courage" to Moscow and Beijing.