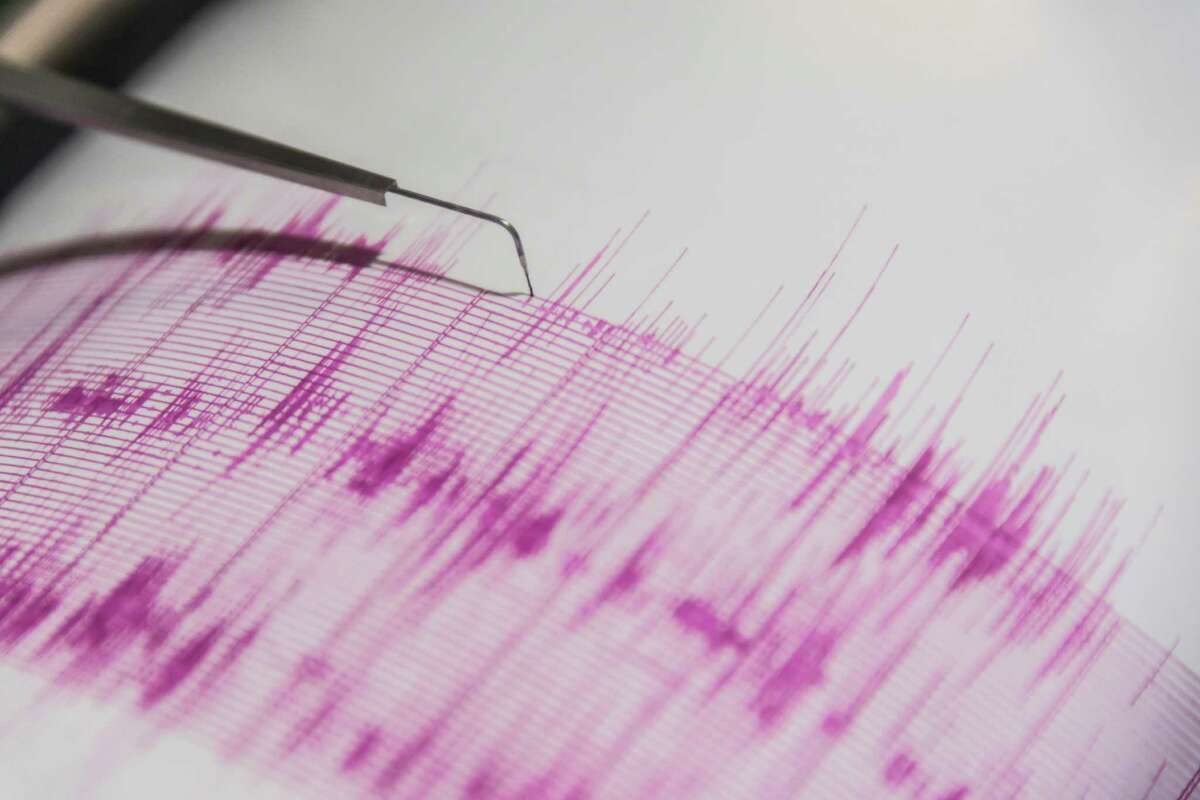 News staff Updated: July 15, 2021 6:44 p.m.
The United States Geological Survey reports a preliminary magnitude 2.8 earthquake struck Wednesday near Massena.
The quake hit at 11:35 p.m. local time at a depth of about 3 miles.
There was no initial word on damage or injury resulting from the quake. More information on this earthquake is available on the USGS event page.
Although there hasn't been an earthquake of this magnitude since November, earthquakes are a constant in New York state. Statewide, between 1737 and 2016, New York has been rattled by 551 earthquakes